At Bernhardt & Wiesner, we help you create your personal search profile and advise you on matters of financing, purchase contract execution, any repair or renovation work that may be necessary, and the transfer of your new property.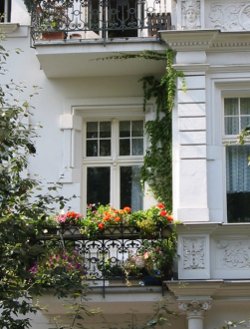 We offer you individual and personal advice to help you fulfil your own specific wishes.
This means that we analyse and filter all properties currently on sale according to your search profile. Then you can choose which properties from our shortlist you would like to view in order to form your own personal impression.